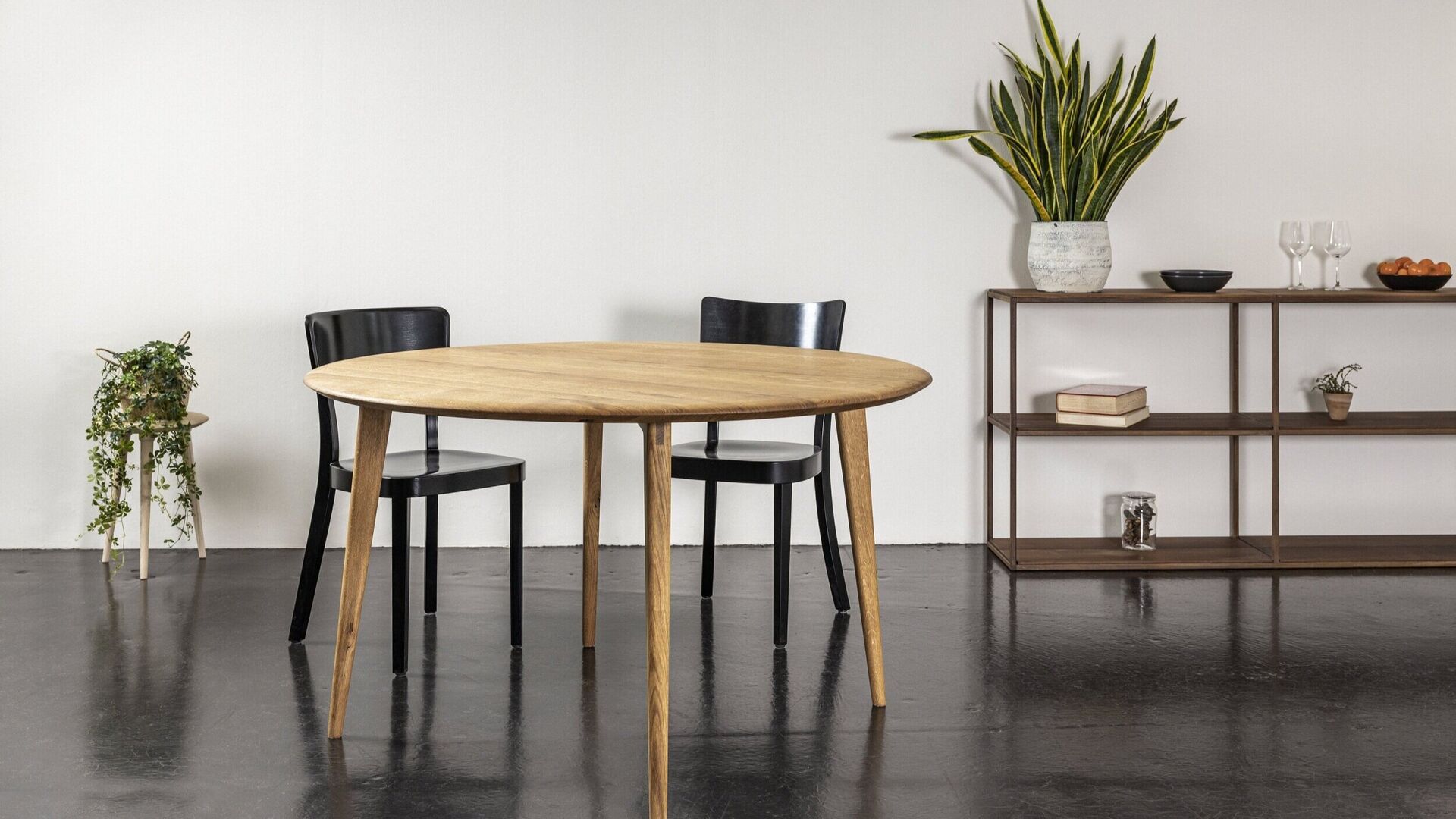 SUSTAINABLE FURNITURE FOR RENT
Rent your furniture: Sustainable & convenient.
We provide selected, sustainably and high-end produced furniture for rent.
Once you do not use your furniture anymore, we take back, restore and find them another home. As part of the circular economy, we foster a long-term and future proof utilisation of furniture.
Do you want to live sustainably and at the same time enjoy a high-end interior? Then find out more about CIVAG: