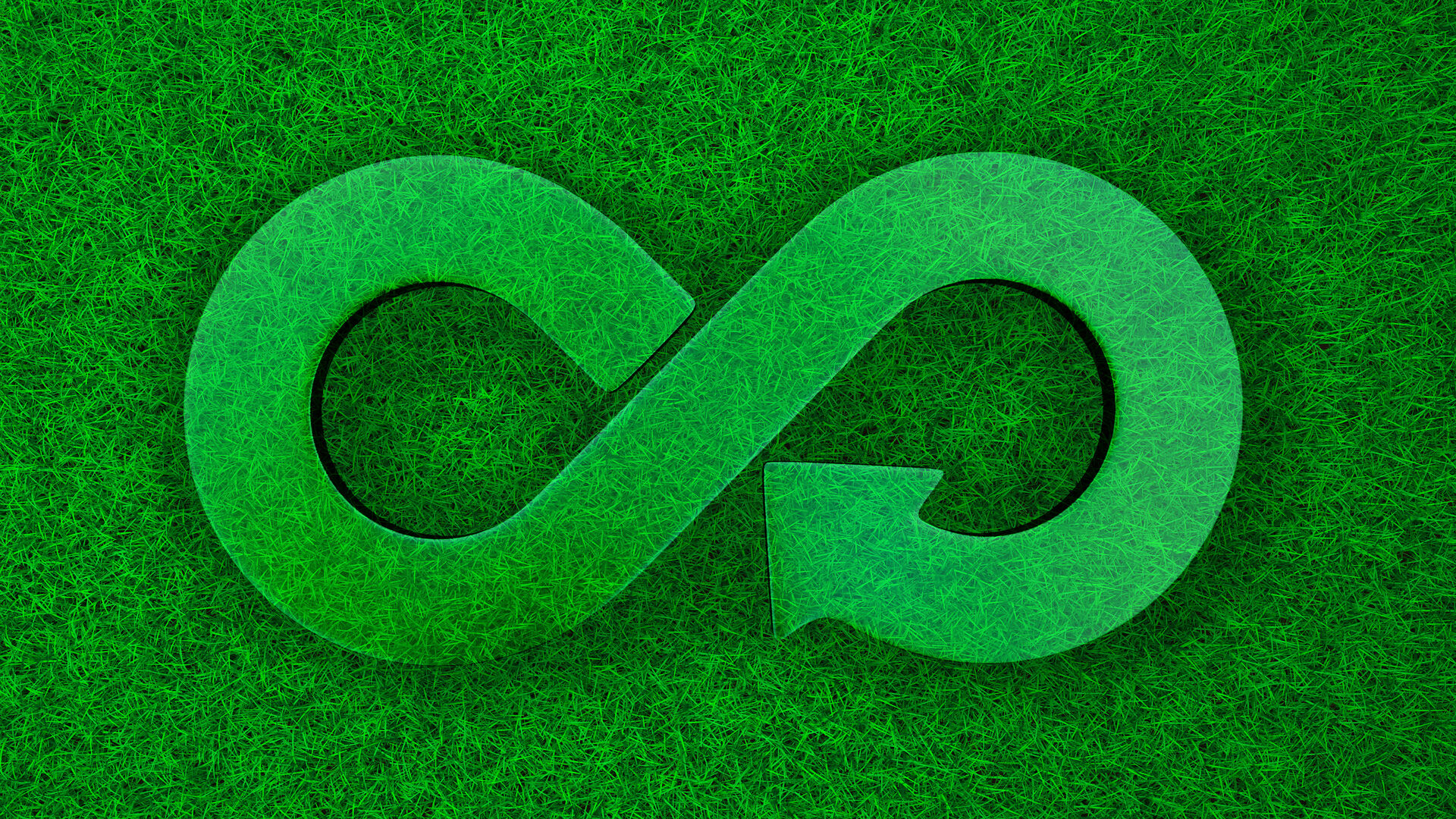 CIVAG stands for Circular Value Generation
Our Mission und Philosophy:
We contribute to achieving our climate goals
We foster respect for the environment, goods and people
Our customers can live sustainably without compromising their livelihoods
For this CIVAG offers a rental option, which supports the selection of high quailty, sustainable and durable furniture. Through that, CIVAG supports you to choose the interior you desire the most. Even if you want to stay flexible regarding the duration untill you might relocate or redecorate again.
It is in the nature of CIVAG to only offer high quality and careful services (e.g. mounting), because CIVAG remains the owner of the furniture. Hence CIVAG boards the same boat as you and commits to keep the furniture in shape and use.
Advantages with CIVAG


Sustainability

We only have one planet and are bound to use its resources for as long as possible
The rental model helps taking the investment hurdle for sustainable and local products
CIVAG repairs its furniture. If that is not feasible anymore, its materials will be assigned to the smartest reuse.

Flexibility

Your choice is unlimited
CIVAG undertakes everything to manage your furniture sustainably
For you we even relocate your furniture
You keep all information about your furniture in your palm
Transfer of rental contracts, e.g. to subsequent renters, is easy, transparent and fair

Circular Economy

The rental model supports your lifestyle while reducing your ecological footprint
As owner of the furniture, CIVAG demands highest quality of its services, as they are the key to your satisfaction, as well as maintaining the value of CIVAGs furniture
As a rental company, CIVAG drives long-term utilization and the sharing economy of its furniture